It all started with an American in Amstelveen
The English Center was founded in 2009 by American Brenda de Jong-Pauley, MA.
We are recognized by both the CRKBO and CEDEO and participate in the STAP-budget program, several Gemeente Amsterdam programs and the Dignita Academie. The English Center identifies as a woman- owned company.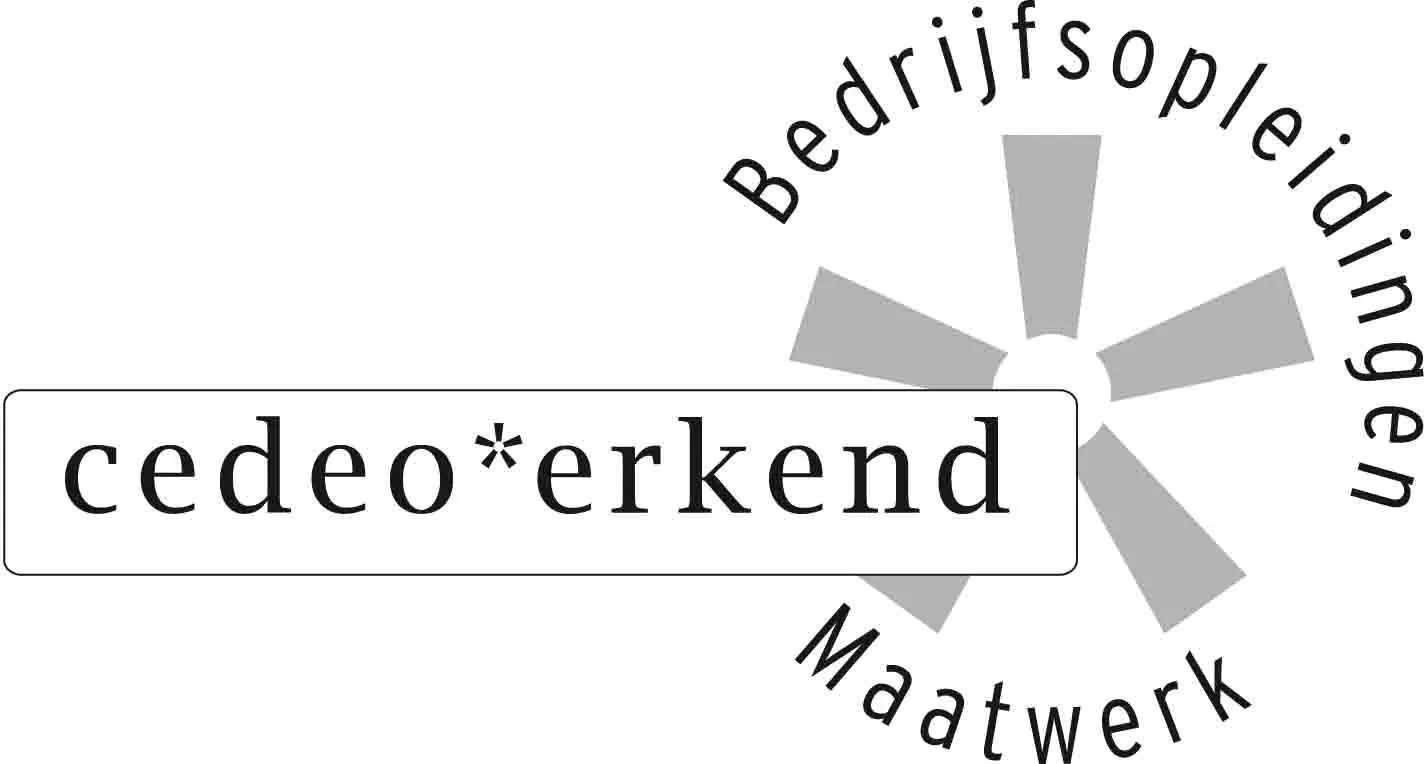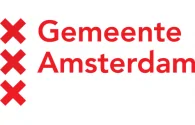 We believe in
The power of communication
Happy clients
Customization
Quality learning experiences
We specialize in
Business English
Intensive Training
Pronunciation
Private, personalized courses
We have many corporate clients, from financial institutions to energy companies, and from fashion to pharma. Most of our clients are in the Randstad, but we sometime serve online clients from countries as far away as Saudi Arabia and Palestine.
With training in Amstelveen, Amsterdam, The Hague, in-company and online, the English Center approach follows Brenda's values and training in psychology and education – that means creating learning experiences that are welcoming & supportive, active, and highly personalized.
With a team of 25 carefully selected native-speaker trainers from the UK, the US, Ireland and Australia, we help individuals, groups and corporations achieve their English goals. We know that native speaker training is especially important for our Dutch clients, who are often already at an intermediate to advanced level of business English and need to get the nuanced, advanced training that only a native speaker can provide.
Why are native-speaker trainers so important?
There is nothing more important for your English course than your English trainer, and native-speaker trainers bring something special to an English lesson, because native speakers-
Have naturally accurate pronunciation.
Have a natural understanding and use of idiom.
Have a natural, intuitive understanding of grammar.
Understand and can teach diplomatic language.
Understand the underlying culture and the messages that are the subtext of the English language.
We're proud of our native speaking English team of 25 top trainers. With a team this size, we can handle intensive courses, multiple locations and short notice assignments.
English Center trainers are selected not just for their native English and academic qualifications. They are selected for their passion, patience, humor, creativity and flexibility. We believe that your English lessons should not just be effective, they should also be fun.
Would you like to speak with us about English training?
We offer intensive courses, Business & Academic English weekly courses plus pronunciation, small group and in-company training. Let's begin with a free consultation on Zoom.
Are you interested in working for The English Center?